The Daily Climate Show (TDCS) is a virtual reality show set in the speculative future. It takes place on one of the oceanic islands affected by global climate change. The characters of the show are scientists, climate activists, politicians, climate change deniers, and citizens of the earth. In the hypothesized future many things are the same. The sole difference is – the world is rapidly changing, and now politicians and major political powers are condemning each other for the prevailing situation, while the world as we know it is breaking apart.


The Daily Climate Show [TDCS]
VR, Research Project, Exhibition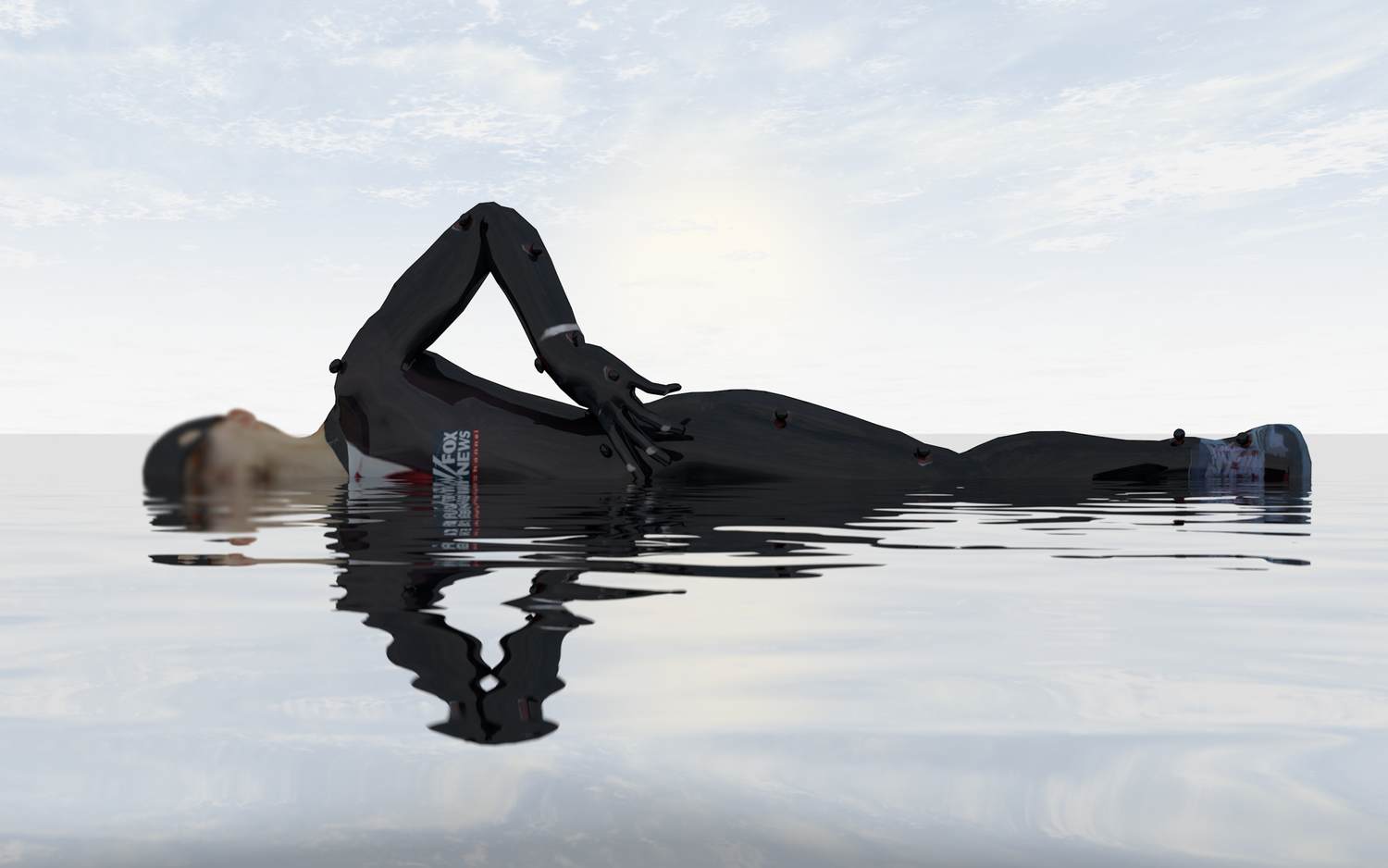 The Daily Climate Show is a speculative redesign of chapter 2 of The IPCC Report of 2018, a yearly scientific report on climate change. The aim of the project is to reformulate the complex scientific formulation of the report into a clear visual language. TDCS began with an idea to address the problem of the difficulty of climate change perception. For many, the urgency of climate change measures and actions is drastically hard to accept and act on due to its complexity and indirection. I addressed this problem by embodying his three-dimensional vision in the form of an interactive VR installation, encouraging people to face the realities of the report and its practical points.