During the COVID-19 pandemic, I worked with graphic designer Anna Petrova on the rebranding of a wine bar in Amsterdam. Since the beginning of the epidemic, many businesses shifted to a digital model to accommodate the changing restrictions of the lockdowns, which meant digital design and visual identity has been more important than in the previous years. Taking inspiration from the bar owner's love of vintage aesthetics, we developed it into a minimalist identity combining modern and authentic aesthetics.
Di Vino Wine Bar Rebranding
Identity Design, Branding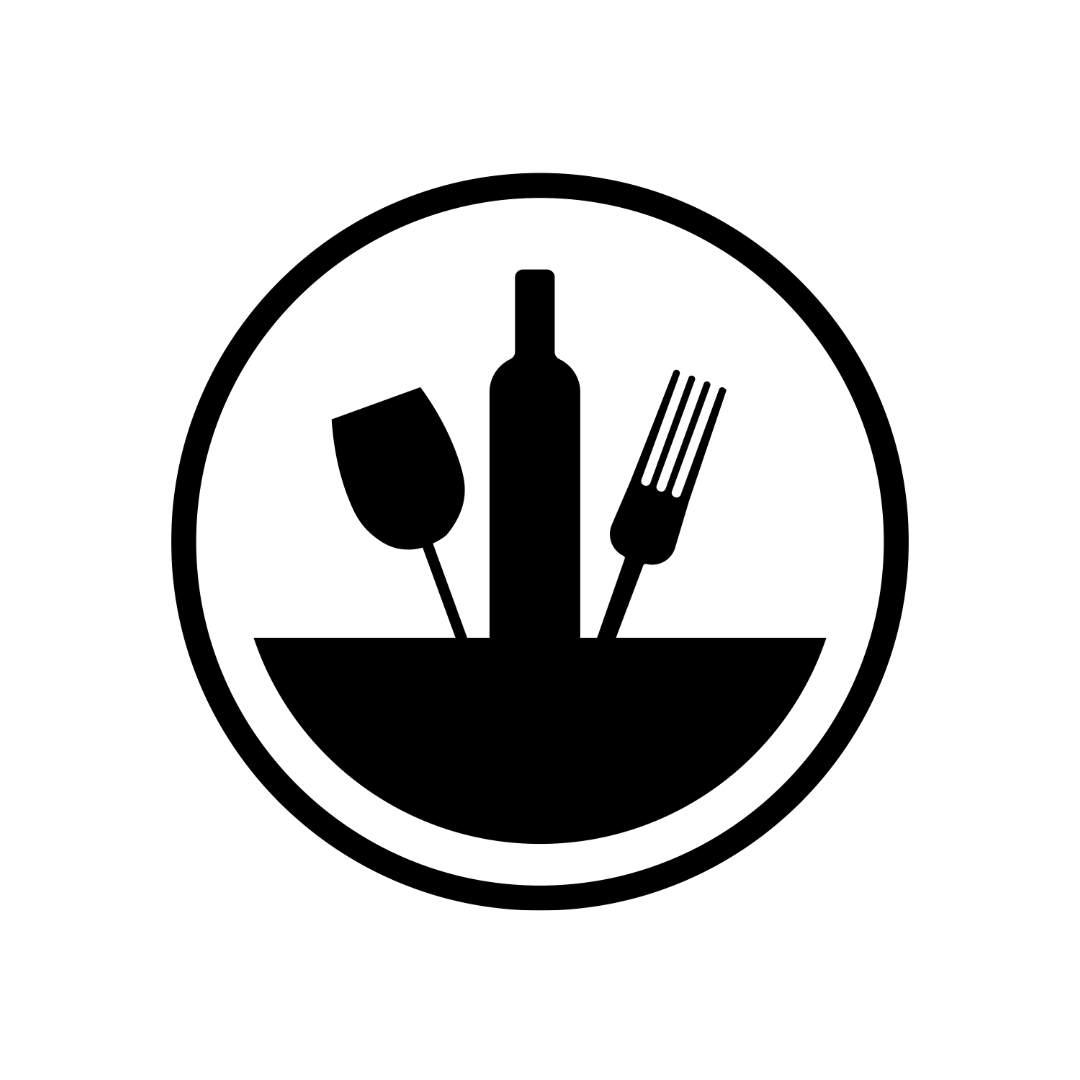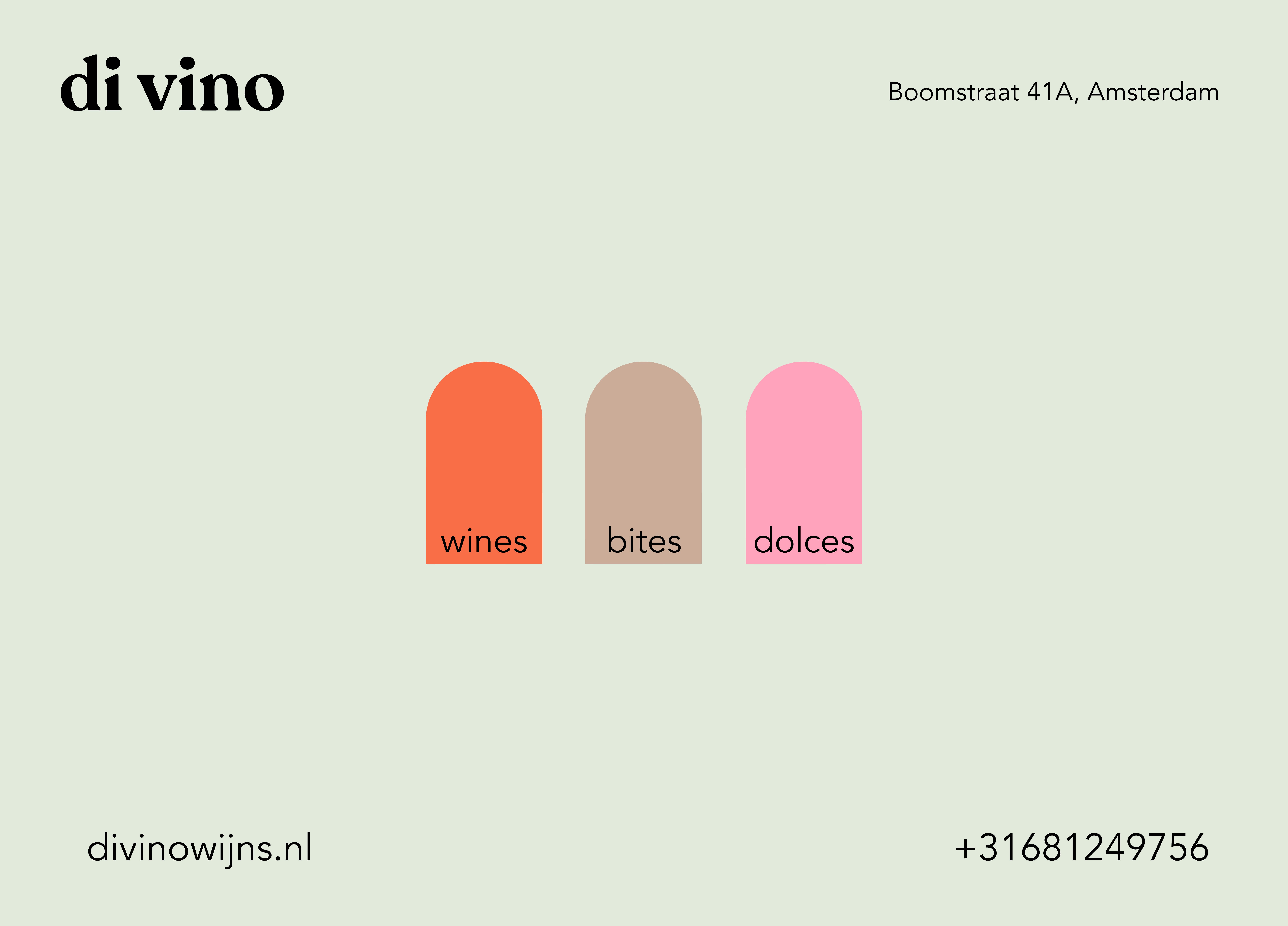 Menu.